PuRPOSE Event
Erasmus+ project 2019-2022
Developping a Pedagogical tRaining offer to Promote knOwledge and reSearch attractivEness
PuRPOSE is an Erasmus+ project funded by the European Commission and signed by the University of Montpellier, University of Siegen, Shannon Technological University, and Réseau Entreprendre. The project was launched in October 2019 and will end in July 2022.
The main objective of PuRPOSE was to promote the attractiveness of research in entrepreneurship and management studies by developing new educational approaches and tools to help overcome barriers such as lack of interest, network, knowledge, and skills that prevent students from pursuing doctoral studies.
The development of richer media sources, the MiniLab Online training module, gave them a more user-friendly access to knowledge.
The private sector was heavily involved in the project to increase the relevance of the activities, promote a hands-on approach, and allow students to expand their network.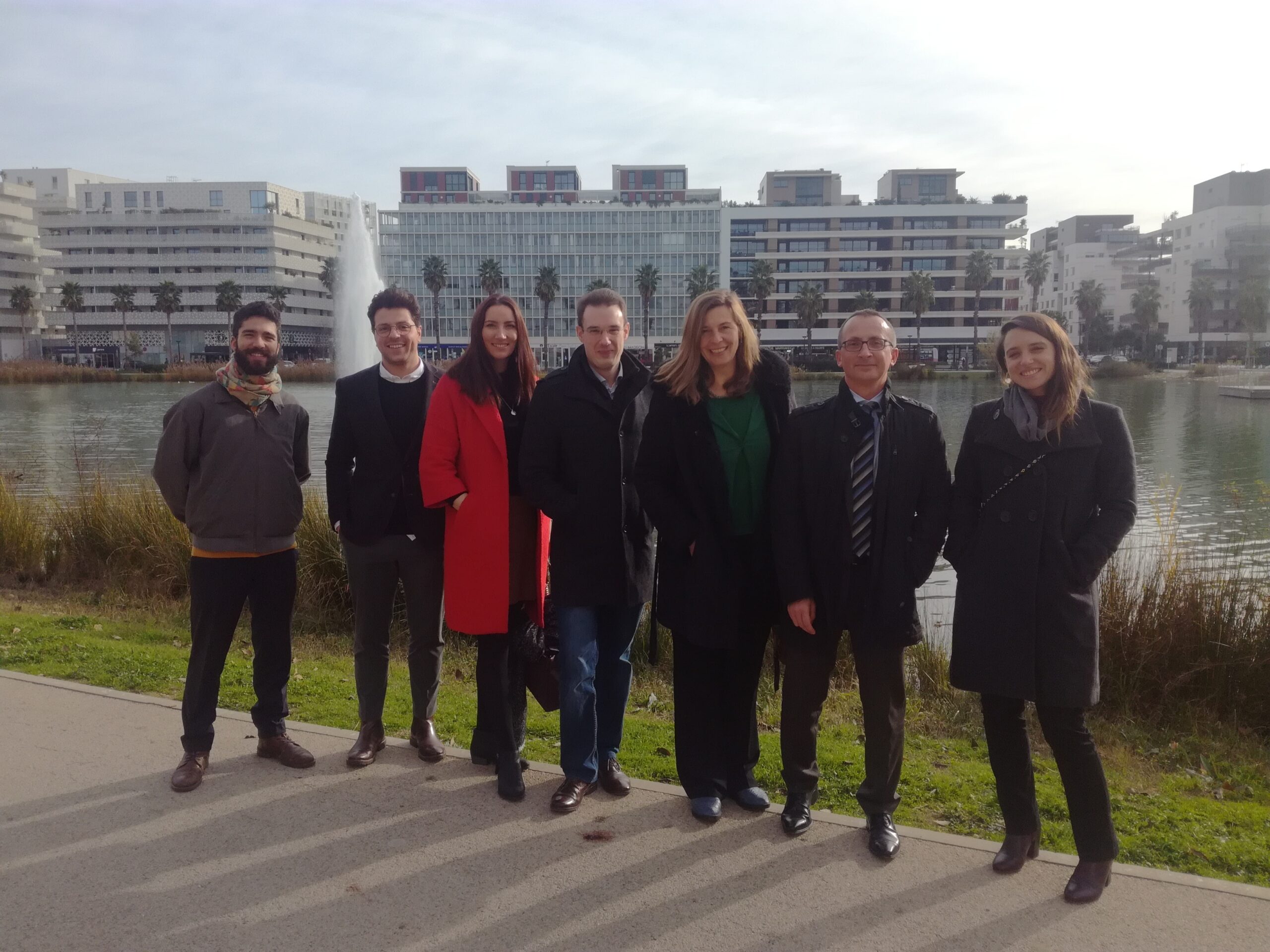 The PuRPOSE team organizes a dissemination event to
share the results and the future of this project, by hosting a round table of academics and entrepreneurs. This event is especially aimed at students, researchers, professors, and entrepreneurs.
Registration is free but mandatory.
Where will the event be held?
Time of the event
08:45 – 14:00 (CEST)
Register Now to the Event
PuRPOSE Event
Erasmus+ project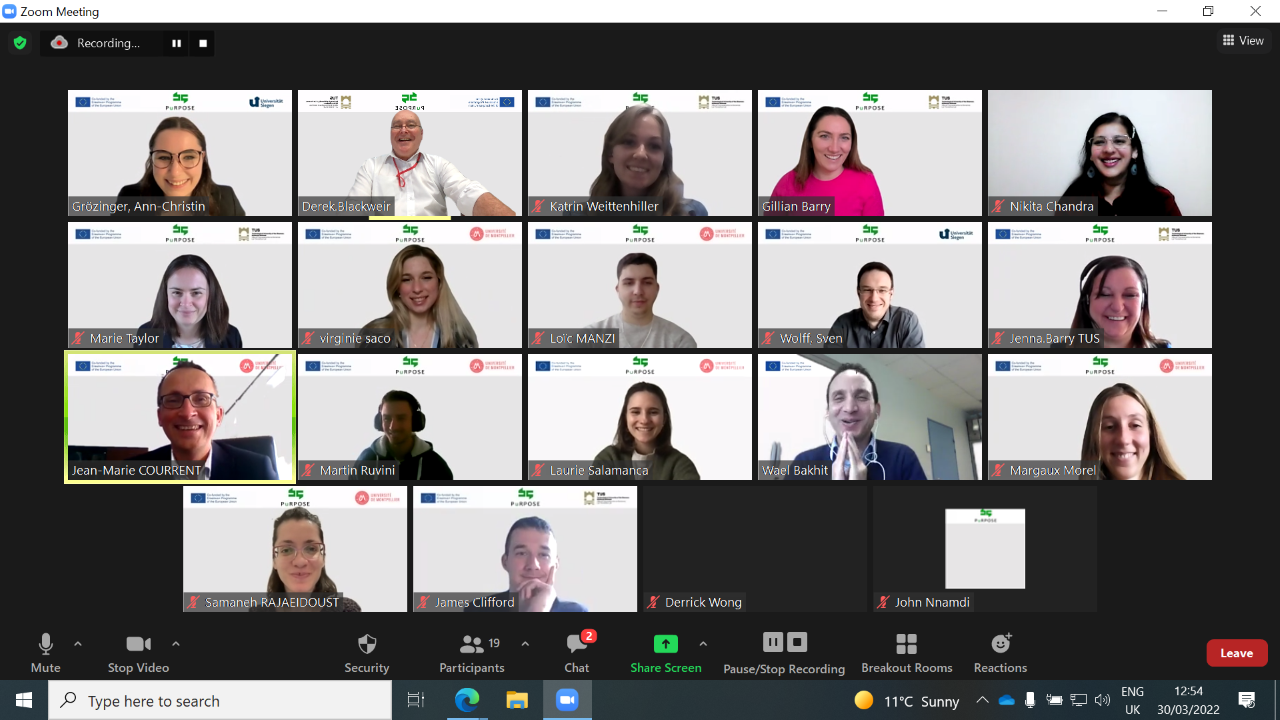 Masters to PhD Workshop Series 30th March & 4th & 5th April 2022 Are you a Master's Student hoping to transfer to a PhD? The PuRPOSE project is an Erasmus+ funded European project with partners The Technological University of The Shannon: Midlands...
read more