How to start ?
Find out the specificities of application and funding opportunities in each country, and discover the research programmes in our universities
Latest news
Check out the latest news from our team.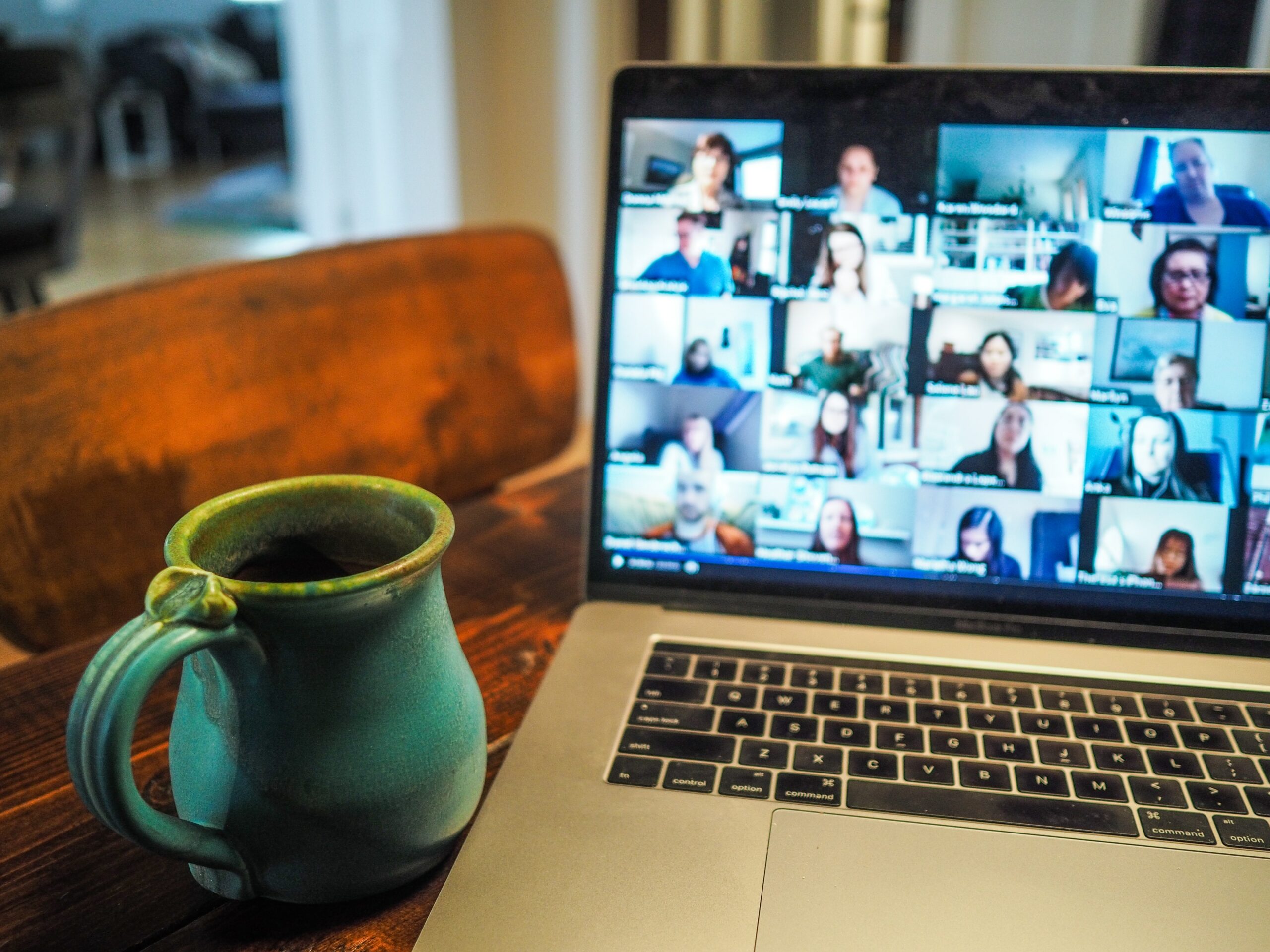 Academic staff members and PhD students of the University of Montpellier have taken part to a webinar on the PuRPOSE project. The aim of this webinar was for the PuRPOSE team at the University of Montpellier to present the preliminary results of the study, conducted...